Electrical Products
Electric Motor & Parts
TMEIC, TOSHIBA, MITSUBISHI, FUJI ELECTRIC, MEIDENSHA, HITACHI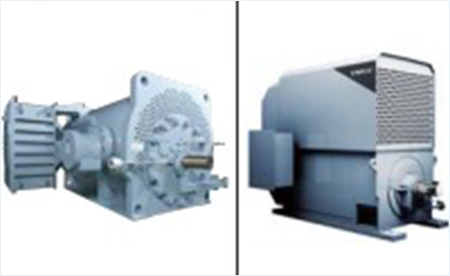 We are the strongest dealer for TMEIC(=TOSHIBA MITSUBISHI-ELECTRIC INDUSTRIAL SYSTEMS CORPORATION)Big Motor & Spare Parts in Japan. FUJI is also our good business partner for Big Motor & Spares.
Special Motor
SHINSEI CORPORATION(Ultrasonic Motor)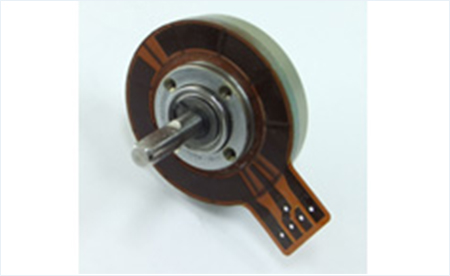 We are nominated by SHINSEI to handle these special ultrasonic motors as their sole export agent in the world.
Encoder
HEIDENHAIN, SUMTAK, FAITH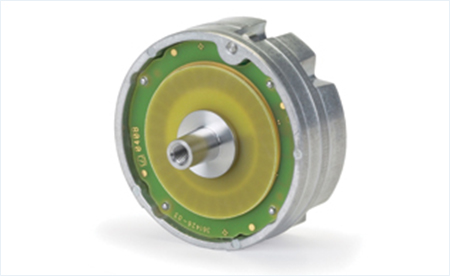 All the enquiries for HEIDENHAIN/SUMTAK/FAITH are automatically forwarded to Mercury Japan because Mercury Japan is the sole export agent for these makers. We can supply all types of Encoders.
Industrial Instruments
Thermocouple
OKAZAKI, FUJI ERECTRIC, MURAYAMA DENKI, YAMAZAKI, HYODA GAUGE, NESSTECH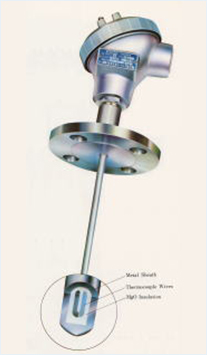 Among above thermocouples, we are especially strong for OKAZAKI & NESSTECH.
Tool
KURODA, TOSOKU, FUJI DIES, HARADA, RIKEN DIAMOND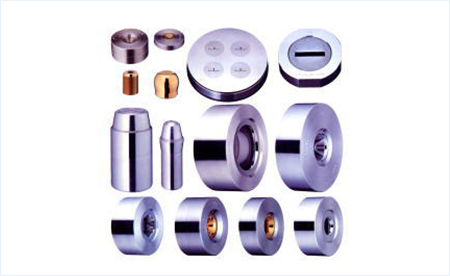 We can supply any kinds of Tools or Parts for Machine Tools of TAKIGEN, MAKISHINKO, FUJI IMPULSE.
We are waiting for your any requirement.
Hydraulic Products
Pump
EBARA, TSURUMI, NIPPON OIL PUMP, MUSASHINO, SHIMADZU, FURUKAWA, DAITO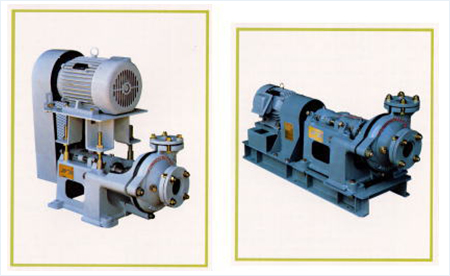 One of our main handling products is PUMP. We have been supplying many famous pump brands such as MUSASHINO, NOP, SHIMADZU, FUKKO KINZOKU, DAITO KOGYO, MARUSHICHI ENGINEERING, KOSAKA, TSURUMI and EBARA.
Valve
KITAMURA, KITZ, SHORITSU, TOYO, VENN, WASINO KIKI, SEIRITSU ENGINEERING, ASAHI, SEKISUI, FUJIKIN, CKD, SMC, TOKYO KEIKI(=TOKIMEC)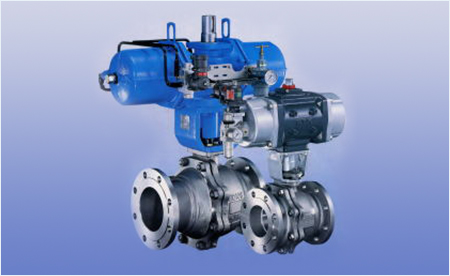 We have the long & reliable business relation with
our SHORITSU VALVES supply source and have the regular business relation with big customers in Qatar on SHORITSU VALVES & KITZ VALVES.
Blower & Fan
Blower
TAIKO KIKAI, TSUBAKI NAKASHIMA, UNOZAWA-GUMI IRON WORKS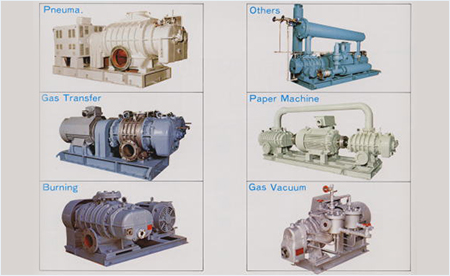 We have a good business relation with our TAIKO KIKAI supply source and we have been supplying TAIKO's many blowers & pumps to Middle-East Asian customers. Also, we are the export agent for TSUBAKI NAKASHIMA fans & blowers.
Fan
EBARA HAMADA, WATANABE, TSUBAKI NAKASHIMA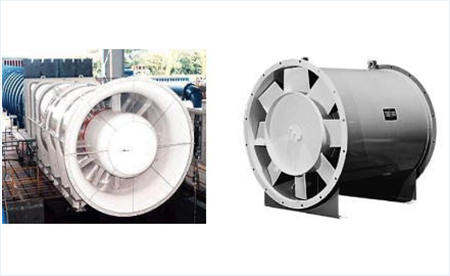 We are very strong for above three fan manufacturers, EBARA HAMADA, WATANABE MFG & TSUBAKI NAKASHIMA.
Please send us any enquiry. Then, we will fully support you.
Maintenance Spare Parts for Cement Industry
Burner for Cement Kiln
NFK (NIPPON FURNACE KOGYO)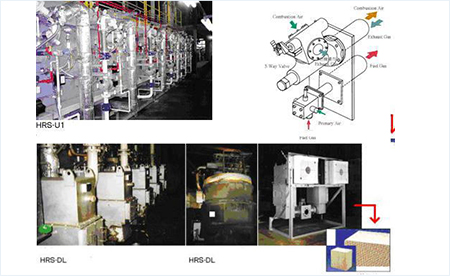 NIPPON FURNACE KOGYO's all burner products for cement kiln can be offered & supplied by us at good price to the worldwide cement customers.
Chain
TSUBAKI, DAIDO, BABCOCK-HITACHI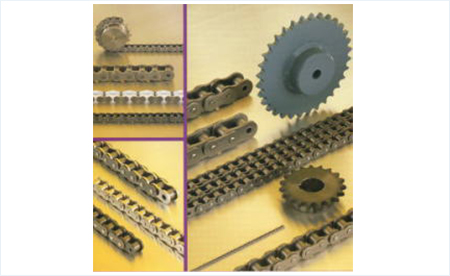 We have a long reliable business relation with DAIDO CHAIN and we can offer the most competitive price for conveyor chain especially for the cement end users.
Cast Steel Products for Cement Plant
PACIFIC SPECIAL ALLOY, BABCOCK-HITACHI, DAIDO KOGYO for Cement Manufacturing Customers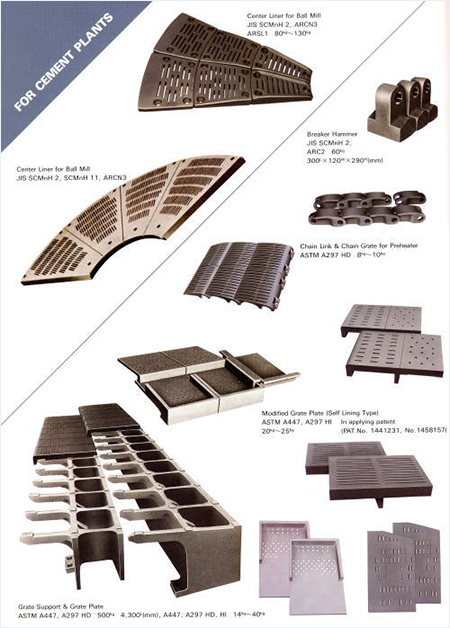 BABCOCK-HITACHI closed their cement business for Air Quenching Cooler Spare Parts several years ago.
However, Mercury Japan only still can supply all kinds of BABCOCK-HITACHI products to our old cement customers in Malaysia, Saudi Arabia and Kenya. So, if you look for any BABCOCK-HITACHI products for Air Quenching Cooler (=A.Q.C. spare parts), please contact us directly.